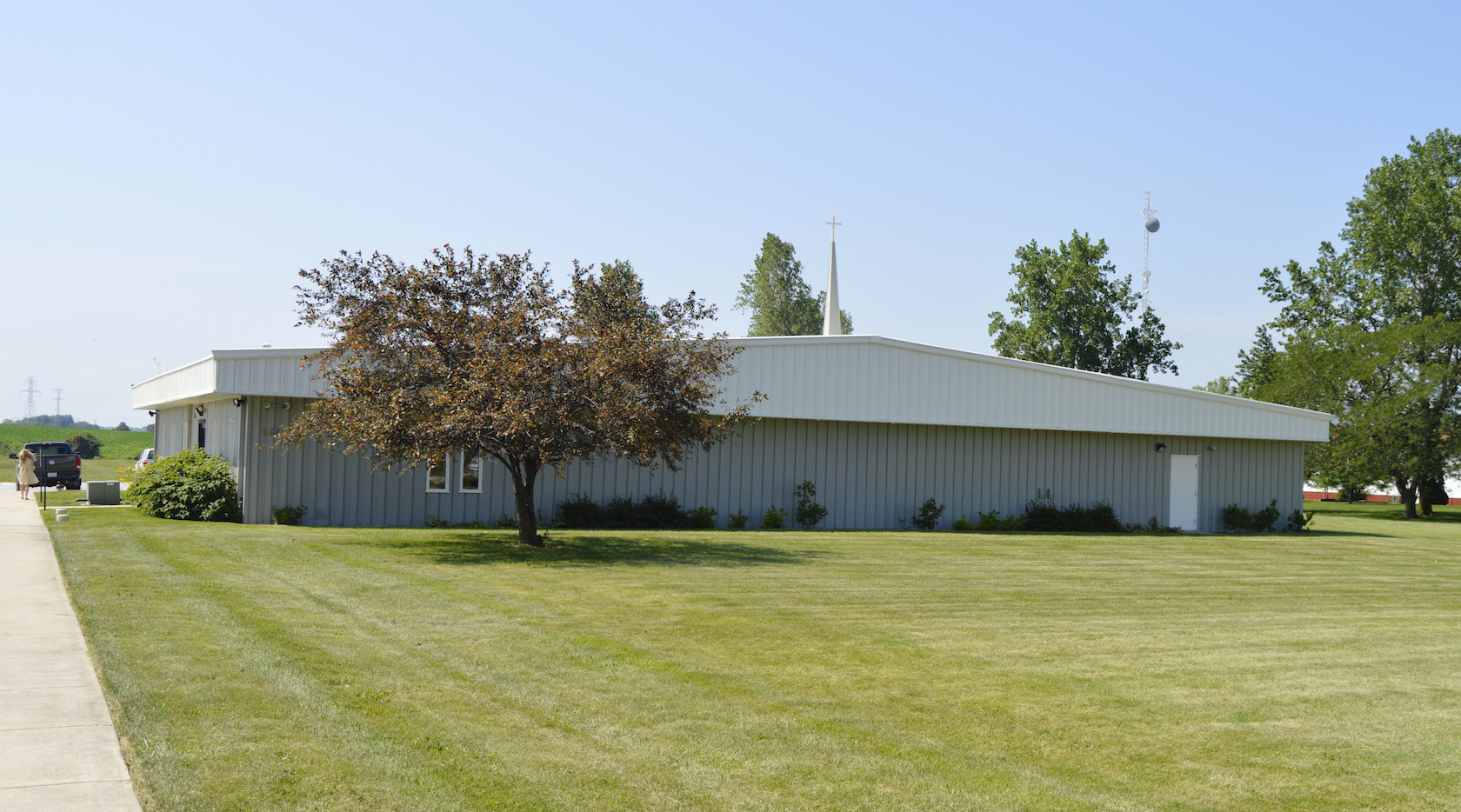 Family of Faith started in 2001. The church was born out of a desire to know Jesus and to encourage daily home discipleship. It's vital to have a personal relationship with God, nourished by daily listening to God's Word, the Bible, and talking to him in prayer. Daily conversations with God strengthen our relationship with our loving Creator and Savior.
Building healthy spiritual habits is like building healthy physical habits. A fitness club helps people to develop consistent physical habits. Likewise, Family of Faith helps you to develop consistent spiritual habits. The goal is to know God better and to become more like Jesus.
Your relationship with God is a gift of grace through Jesus, not a result of your works or habits. Family of Faith doesn't just challenge you to develop excellent spiritual habits. We encourage you with God's grace and support you with the Holy Spirit's power so that you can overcome difficulties and succeed in starting and maintaining a daily walk with God.